AUTHENTICITY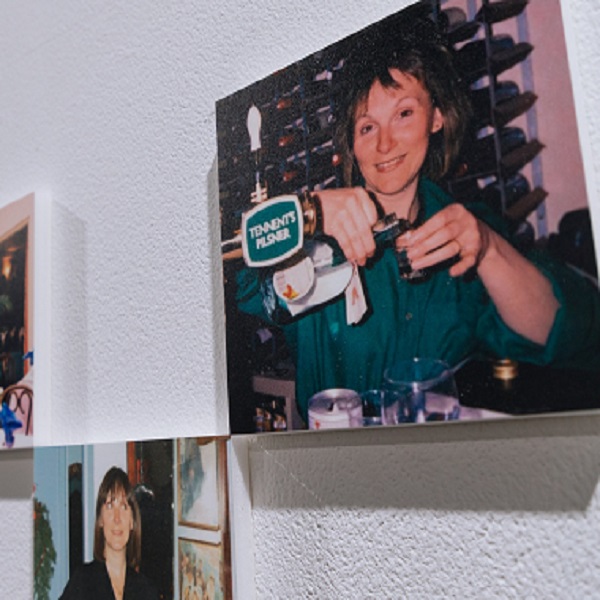 One thing Boulevard has always tried to be, is human, even if/when it hasn't made practical business sense. We have been overlooked for contracts for giving the perception of a small family business. That's an accurate assessment, if we are being honest, but the connotations that go along with it might not be.
The reality is, we have catered for international sporting events, feeding thousands of people across multiple facilities. We have orchestrated catering operations with more than 200 staff and taken our food to other countries, working with some of the worlds biggest brands. We have always been an experienced corporate caterer, capable of delivering at any level, but that may not be immediately apparent when we first introduce our company.
The truth is, we are a small family business, that's our DNA. If we tried to be anything else it would feel forced and lack authenticity. We have tried it. We have sat in team meetings and discussed whether it's wise to talk about being a family business as part of our brand proposition. "Will everyone just think we do small private events?" Sometimes they do think that, but if there's one thing we have learnt in 30 years of business, it's that authenticity is king. For every potential client that thinks you are too small, too quirky or too old fashioned, there are several more who genuinely feel the passion with which you talk about your business. Those people get to know your brand over time, the same way they get to know a person and it's hard to put a price on that. It's also very hard to fake.
Now more than ever, we think this is an important and practical approach to business. People are looking for humanity, not just in their social lives but in the companies and brands that they are spending money with. We have been overwhelmed by the response to our new home delivery service. We have managed to move into a completely new market quite quickly, because we have a network of customers that have an emotional attachment to Boulevard. Not just the people running the company, but the brand itself. We didn't set out to achieve this in the beginning, and it's truly humbling, but being honest about the personality of our brand for the past 30 years has helped us to cope during a global economic crisis.
We would like to extend our gratitude to the wonderful Libby Bearman of Browser Media for acknowledging us in her latest blog post, and for recognising our most valued personality trait, humanity.
I spent most of my youth hanging around the kitchen in our family restaurant 'Boulevard.' I was always intrigued by food and how it's prepared to enhance different flavours and then presented immaculately. I feel privileged to be in the position to be able to work with my family everyday, planning, organising and delivering exceptional events with outstanding food.